Shoes Every Guy Should Have for Summer
When it comes to warm-weather footwear, it's all about keeping cool (in every sense of the word). You want something a little lighter, and maybe a little brighter. Basically, those heavy black boots are best left at the back of your closet. But even though some styles are off the table, options abound. From suede loafers to espadrilles, here are the 10 best shoes to get you through summer and into the fall of 2017.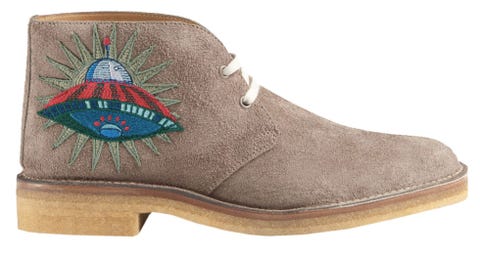 When it comes to a hot-weather shoes, these have it right in the title. Originally made for British soldiers in the desert, the desert boot is a menswear stalwart that can be dressed up or down, and worn with or without socks. Pretty much the perfect all-around summer shoes.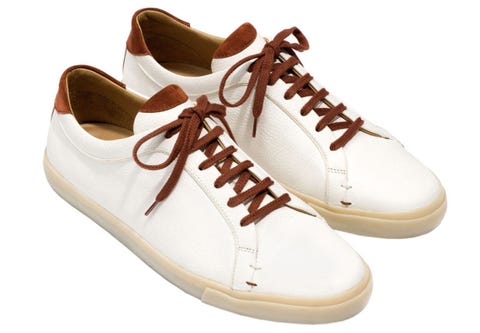 Summer style is all about paring back. And nothing is more pared-back than minimalist leather kicks.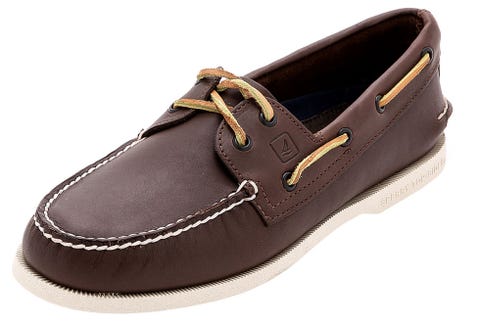 Unfortunate frat-bro associations aside, it's still one of the easiest shoes to just slip on and go. Just avoid wearing a popped-collar polo at the same time (or, you know, ever).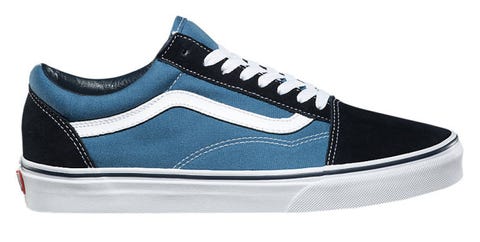 If you want to fully embrace that laid-back spring vibe, go with a pair of sneakers worn by every California surfer and skater since the dawn of time (or since they first started making them).